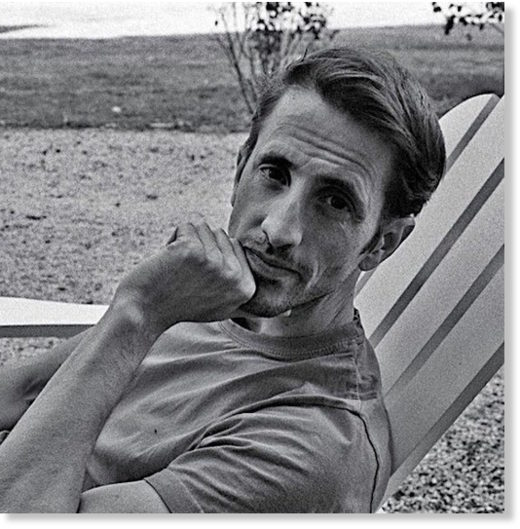 It was reported that the FBI had questioned former Sputnik employee Andrew Feinberg. The interrogation was part of the investigation of reports that Sputnik allegedly acted as a Russian propaganda agency in violation of the US Foreign Agents Act.
Commenting on reports, RT and Sputnik editor-in-chief claimed there were no doubts that Russia would respond to the FBI investigation in the same way. Kremlin spokesperson - Dmitry Peskov - said that the probe into Sputnik indicated serious censorship problems in the United States. Earlier, a bill was submitted to the US House of Representatives to amend requirements for registration of foreign agents under the Foreign Agents Act.
The project involves the allocation of additional powers to the US Department of Justice to identify and prosecute organizations that illegally try to influence the political processes in the United States. Radio Sputnik discussed the issue with Mr. Joe Quinn, internet essayist, researcher, author.