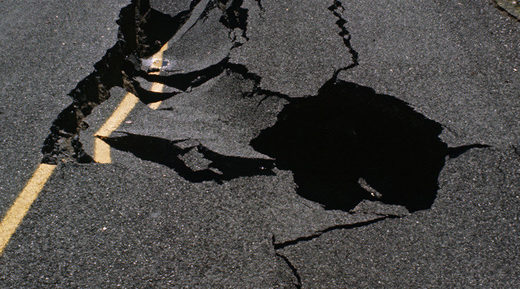 We sincerely hope that a man in Brooklyn wasn't trying to get anywhere in a rush after
an inconvenient sinkhole opened up just enough to make his leg disappear
. The unidentified individual had to be rescued from peril by the fire department.
Video from the scene which happened at the intersection of Myrtle and Walworth Tuesday shows the trapped individual, who from a distance looks like he is missing one leg. Upon closer inspection his leg appears to be trapped on the flip side of the earth.
Luckily the fire department came to his rescue, all while the public managed to take some entertaining video of his treacherous, but hilarious, ordeal.