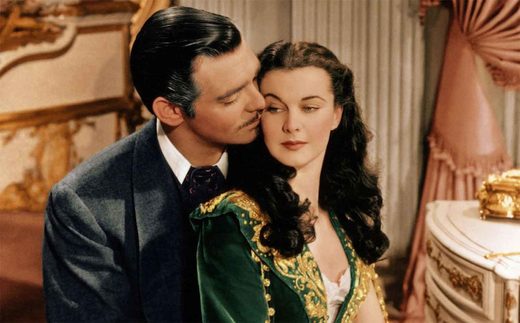 Breaking from a 34-year-old tradition, the historic Orpheum Theatre in downtown Memphis, Tennessee, announced Friday that it will not show
Gone With the Wind
in its future summer movie series because of the film's "insensitive" racial content.
The decision comes in the wake of backlash over Orpheum's screening on August 11, the same night that the white nationalist Unite the Right rally took place in Charlottesville, Virginia. Community members took to the venue's
Facebook page
to denounce
Gone With the Wind
as "racist" and to call out its "tributes to white supremacy." The 1939 classic film has long been
criticized
for its romanticized depiction of slavery and the American South of the 19th century.

Comment: More BS. "The most effective way to destroy people is to deny and obliterate their own understanding of their history." - George Orwell


"The Orpheum appreciates feedback on its programming from all members of the mid-south community," Brett Batterson, president of Orpheum, said in a statement. "The recent screening of
Gone With the Wind
at the Orpheum on Friday, August 11, 2017, generated numerous comments. The Orpheum carefully reviewed all of them ... As an organization whose stated mission is to 'entertain, educate and enlighten the communities it serves,' the Orpheum cannot show a film that is insensitive to a large segment of its local population."
Batterson told
the Commercial Appeal
in an interview that the group's decision was not a direct response to what happened in Charlottesville, even though increased public opposition was an ultimate factor. "This is something that's been questioned every year," he explained. "But the social media storm this year really brought it home."