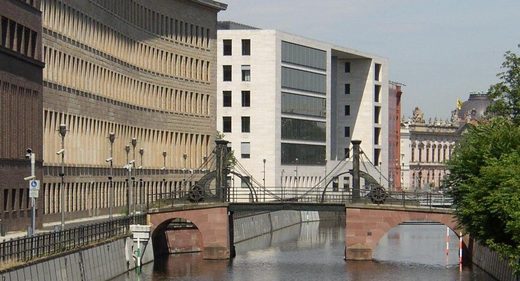 The deal on Iranian nuclear program, known as the Joint Comprehensive Plan of Action (JCPOA), reached in Vienna, should being implemented in full to correspond to the interests of German government and its partners, the German Foreign Ministry said Friday.
The JCPOA was reached by Iran and six international mediators, namely, China, France, Germany, Russia, the United Kingdom and the United States, to ensure the peaceful nature of the country's nuclear program in July 2015.
"As well as our partners, the [German] federal government is also much interested in full, unconditional implementation of the Vienna agreement," the statement said, adding that the deal may contribute to the mutual confidence growth in case of full realization.
In January 2016, Iran's compliance with the terms of the JCPOA, verified by the International Atomic Energy Agency (IAEA), allowed for a large part of the international anti-Iranian sanctions to be lifted, including the deprivation of access to frozen assets, ban on purchasing passenger planes, and sale of oil and coal.