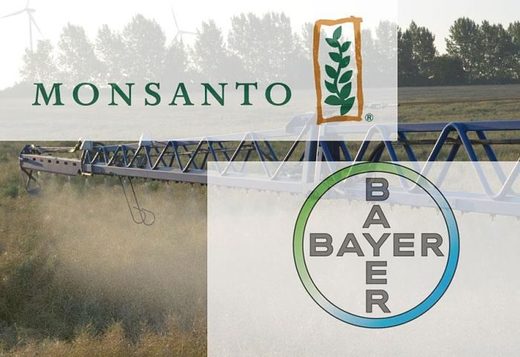 So the American Heart Association (AHA) recently announced they still believe that natural saturated fats are
bad, bad, bad
. That's quite surprising considering all the new reviews of all relevant science showing
zero evidence
for that old and failed theory.
So how come the AHA still somehow manages to stay a believer? Who knows, maybe they'd rather not bite the hand that feeds them. It turns out they recently received a cool $500,000 as a little gift from the competing vegetable oil industry:
Soybean industry gives $500K to AHA which in recent advisory promotes soybean oil instead of sat fats. Related?

https://t.co/KhoHzIrcRh

— Nina Teicholz (@bigfatsurprise) June 20, 2017


Coincidence or not? There might be something to that old Upton Sinclair quote: "It is difficult to get a man to understand something, when his salary depends on his not understanding it."
Bayer: Bayer and LibertyLink Soybeans Help Protect Hearts in America's Heartland