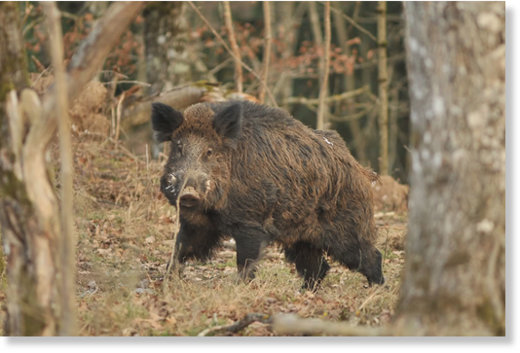 Sensation prevailed in Kalidaulat Khan village of Pusad tehsil in the district on Sunday when
a wild boar attacked a two-and- half-year-old girl while she was playing in her house.
The wild boar further dragged the girl Sharvari Sharad Darode for some distance. However, hearing her screaming, her mother and villagers rushed to rescue the girl. As the mob ran towards wild boar, it left the girl and fled in the forest.
Sharvari was badly injured in the incident and wash rushed to Government Hospital at Pusad. It is gathered that the village is adjacent to forest area and many wild animals stray in to human localities in search of water. Some days ago, a leopard had also entered the village.