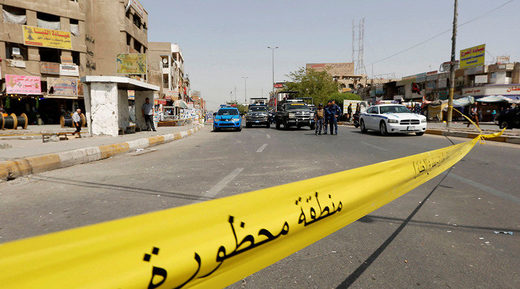 At least 23 people have been killed and dozens injured in a car bomb explosion that hit a southern Baghdad district, Reuters reports, citing police and medical sources.
The blast rocked a busy commercial street in the mainly Shia Amil neighborhood, leaving more than 45 people injured, the news agency said, citing its sources.
The Iraqi capital is frequently targeted by jihadists from various extremist groups, including Islamic State (IS, formerly ISIS/ISIL), which is now being pushed by the US-assisted Iraqi Army from the city of Mosul.
Baghdad had already been hit by a series of smaller bomb attacks since the beginning of the month, local media reported. On Sunday, a roadside bomb explosion killed one soldier and injured two others in the western part of the city.
Similar incidents occurred in the city on March 16 and 17, in which two civilians died and six were injured in total.