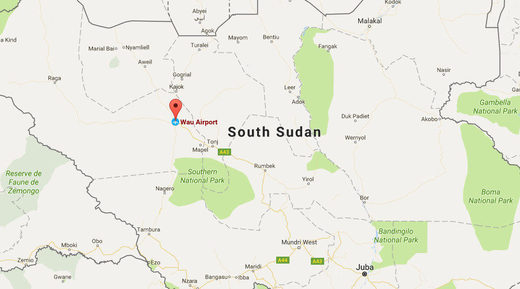 A passenger plane has crashed at an airport in Wau, South Sudan, where local media report dozens have perished.
A South Supreme Airlines plane crashed on the runway of Wau Airport on Monday, after which witnesses quickly shared photos of the wreckage on social media.
Images from the scene show the smoking charred wreckage of the plane fuselage with the tail intact.
While all 44 passengers onboard were initially feared killed, some local reports say that nine people have been pulled from the wreckage alive and transported to a hospital.
Little is known about the cause of the crash or an exact number of fatalities so far.