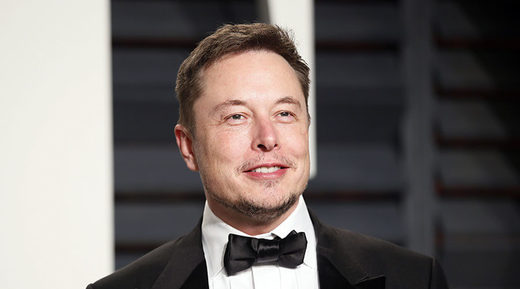 Billionaire Elon Musk has offered SolarCity services to help South Australia tackle blackouts across the state. Musk promised to solve the problem in 100 days, or he will do it for free.
South Australia is vulnerable due to its energy requirements. Last September, storms led to a state-wide blackout, forcing the shutdown of ports and public transport.
Outages also disrupted operations of mining majors like BHP Billiton. The state has 1.7 million people, making in the fifth most populous in the country.
While energy prices have surged in the state, local companies have failed to meet demand for environmental reasons.
Musk's cousin Lyndon Rive, co-founder of SolarCity told Australian news site AFR the company can install 100 to 300 megawatt per hour battery storage in 100 days, which would solve the energy problem.
"We don't have 300MWh sitting there ready to go, but I'll make sure there are," he told the AFR.
Mike Cannon-Brookes, the Australian founder of Nasdaq-listed tech firm Atlassian, asked Musk if he was serious about the offer. Musk replied he was.
Cannon-Brookes asked Musk to give him seven days to "sort out politics & funding" and enquired about the prices.
Musk said it would cost $250 per kWh for 100MWh-plus systems, while shipment and other charges are "beyond our control."
SolarCity merged with Musk's electric car producer Tesla in November 2016.