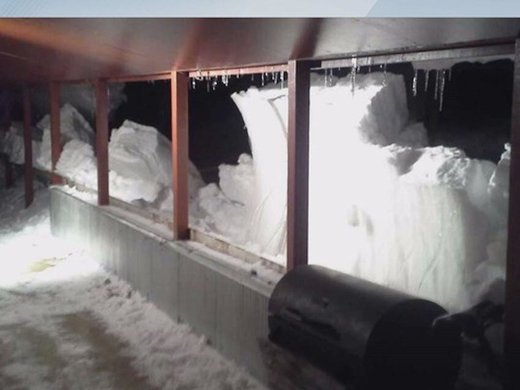 With a lot of days to go in the month.
Gunnison's airport estimated they've seen
55 to 60 inches of snow since January 3 of this year.
That would make it Gunnison's snowiest month on record. Not the snowiest
January
on record, mind you, but the snowiest
month
on record.
If the airport's estimate is correct, this would top January 1957 when 50.2 inches of snow fell on Gunnison.
See incredible snow amounts in
this video from 9News
.
Thanks to Kevin A for this
link
.