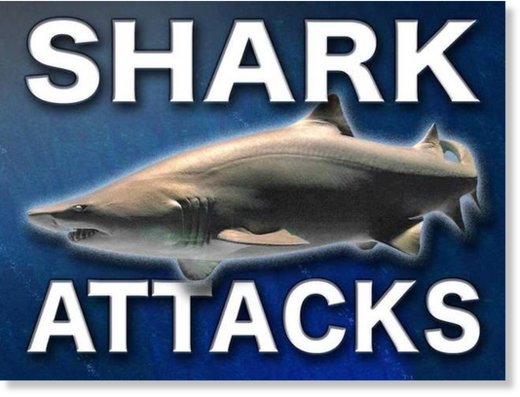 At 5:01 p.m. Friday, Oct. 21, 2016, Pā'ia firefighters responded to Ho'okipa Beach Park for a person with a possible shark bite.
When firefighters arrived at 5:09 p.m., paramedics already had the male shark bite victim loaded in the ambulance and transported him shortly after to Maui Memorial Medical Center in serious condition.
The victim is a 36-year-old male from Pā'ia . The man was surfing about 50 yards from shore off the west point of Ho'okipa Beach Park at the surf spot known as "H-Poko."
A surfer near the victim looked over after hearing the man scream, and saw a five-foot reef shark biting the surfer's left arm.
The shark let go and then bit the man again in the left leg.
Other surfers came to the victim's aid and helped to paddle the man back to shore.
Firefighters and state conservation officers from the Department of Land and Natural Resources, Division of Conservation and Resources Enforcement cleared the ocean of surfers at the beach park and will warn people against entering the water until an assessment is made at noon tomorrow.
Shark warning signs have been posted along the shoreline to warn ocean users of the shark sighting.
Tomorrow morning, state DOCARE officers and Maui County Ocean Safety personnel will be warning people to stay out of the ocean along a two-mile stretch from Maliko Bay, one mile to the east of Ho'okipa Beach Park, to Tavares Bay, one mile west of the beach park.
If no shark activity is observed tomorrow morning, the shark warning signs will be taken down at noon Saturday, subsequent to the state's shark response protocol.