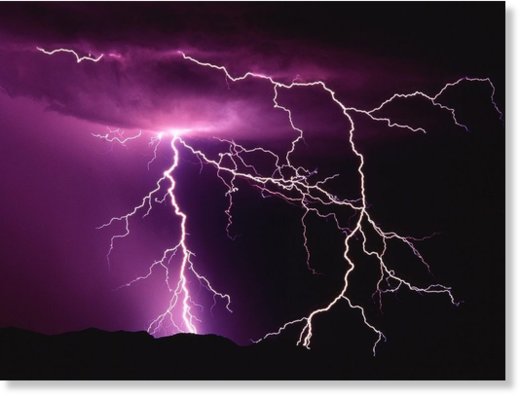 The casualties occurred during thunderstorms on Monday, police said.
Three men died on the spot in Gazipur's Kaliganj Upazila after being struck by lightning. Another man died in Sreepur Upazila.
A woman and a 12-year old boy were also killed on the spot after being hit by lightning at Jhenaidah's Maheshpur Upazila.
Between May 12 and 13, 81 people died in lightning strikes in 26 districts across Bangladesh during a spell of thunderstorms, according to the disaster management ministry.