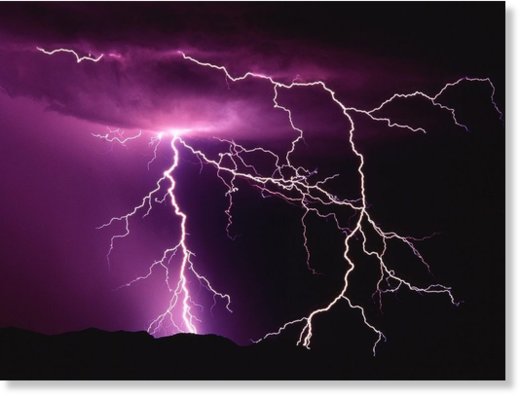 Two persons including a woman died and three others sustain thunder strike in Moheshpur upazila of Jhenaidah on Monday afternoon. The deceased were identified as Prashanta Das, 13, of Nasti village and Shukurjan Bibi, 35, of Nalpatua village of same upazila.
Thunder strike sustained Shanta, Maina Khatun and another of Nalpatua village were sent to Jessore medical college hospital in a critical state, said the locals.
Shukur Ali, an uncle of Shukurjan Bibi and Premakumar Das, relative of Prashanta Das confirmed the matter.
Upazila Nirbahi Officer of Moheshpur Ashafur rahman when contacted said, he was informed about the thunder bolt strike, but he could not provide detail about the incident immediately.