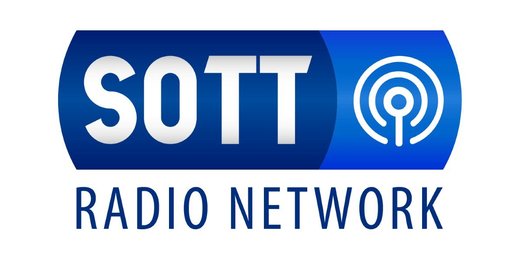 Broadcasting from deep in the heart of the American Empire, join your host Elan Martin, and fellow Sott.net editors, as they discuss everything from current events and the latest machinations and manipulations of the global elite to history, science, and religion, and how it all fits together.
The Occupation in Oregon, US military infringement on Iran's waters, media-perception-creation of immigrants in Cologne - what do these and other stories we've been reading all have in common? Again and again, by hook or by crook, we continue to see the forces of governments, media and the Western-influenced militaries seeking to covertly and overtly divide and conquer the cohesion and cooperation of normal human beings. How and why is this being done? And how can we battle such insidious influences that so many are so largely effected by but unaware of?
The Truth Perspective is brought to you by the SOTT Radio Network and SOTT.net, your one-stop source for independent, unbiased, alternative news and commentary on world events.
Live every Saturday from 2-4pm EST / 11am-1pm PST / 8-10pm CET.
Running Time:
02:17:00
Download:
MP3