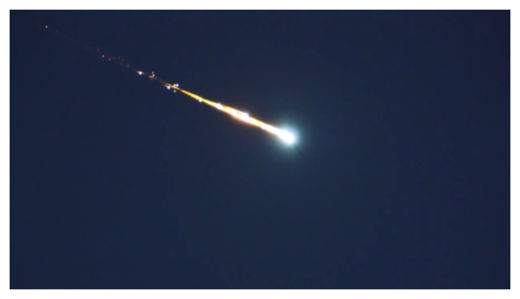 Authorities are investigating into reports that a bright light had been seen over the skies in the Anuradhapura district around 8 p.m. today accompanied by a loud sound, sources said.
However, it was not yet clear whether it was a meteorite or any other object.
Meanwhile, the Disaster Management Centre said they received a large number of inquiries from residents from the Dambulla to Seruwila stretch about a mysterious light in the sky.
The DMC said that they had alerted the Security Forces and Police about the complaints they received.