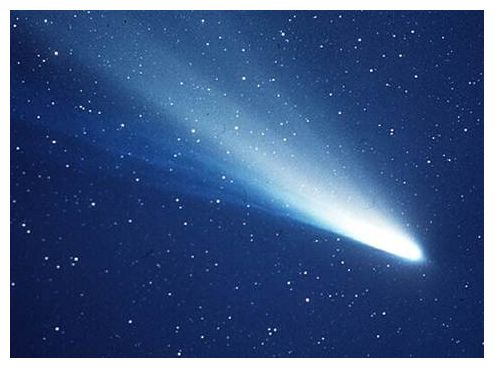 Springfield - Many of you contacted us after seeing a flash of light in the sky and hearing a big boom late Friday night. We may now have an answer to the question, "What was that?"
Local astronomers say it was a meteor associated with the Eta Aquarids meteor shower, which is set to peak early Tuesday.
The American Meteor Society states that fireballs could be seen across seven states.
After hearing initial reports from viewers around 10:30 Friday night, KY3 posted a Facebook status asking people if they had seen anything and where they were located. More than 2,000 people commented on the post saying that they had seen and/or heard fireballs.
KY3 contacted local authorities Friday night. They did not immediately have an explanation for the flash or the boom.