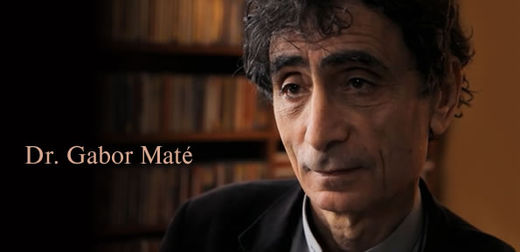 Stress is ubiquitous these days - it plays a role in the workplace, in the home, and virtually everywhere that people interact. It can take a heavy toll on individuals unless it is recognized and managed effectively and insightfully. This is even more true for parents, family members and caregivers of individuals with neuro-behavioural disorders such as FASD, and if left unchecked, accumulated stress goes on to undermine immunity, disrupts the body's physiological milieu and can prepare the ground for a multitude chronic diseases and conditions.
This presentation, adapted for this conference, is based on
When The Body Says No
:
The Cost of Hidden Stress
, a best-selling book that has been translated into more than twelve languages on five continents.
.