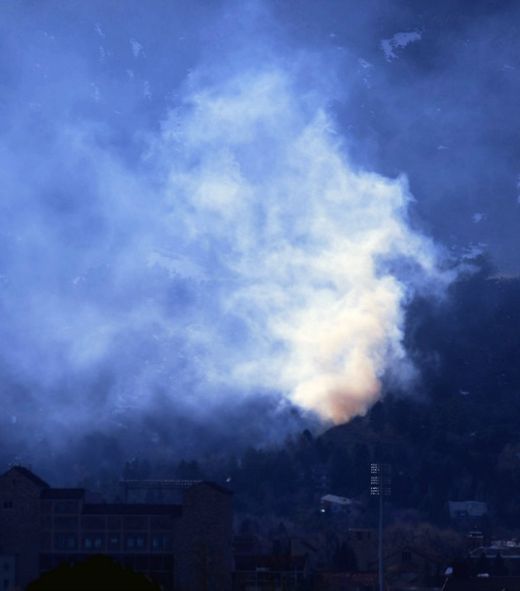 Boulder crews were able to reach containment on a half-acre wildfire on Flagstaff Mountain near Fifth Street.
Dispatchers received reports of smoke and flames 2 to 3 feet high around 3:30 p.m. at the base of Flagstaff Road, but by about 4:20 p.m. officials on the scene said the fire had been contained and crews were in mop-up duty.
Officials said the fire started on private property, and the cause is unknown at this time.
Flagstaff Mountain Road has been re-opened.