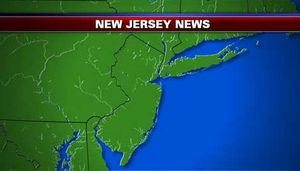 Some packages were damaged in a fire at a large U.S. Postal Service facility in Jersey City.
Postal Service spokesman George Flood says employees were evacuated when the fire began in a mail processing machine at the New Jersey International & Network Distribution Center at 4:22 a.m. Thursday.
Firefighters extinguished the fire and workers were allowed back into the building about an hour later.
Flood says approximately three dozen packages sustained damage, but most are still deliverable.
Flood says the building, which is over 1.6 million square feet, handles standard mail and international mail that is transported overseas by ships.
There's no word what caused the fire.
Source: AP