Six people died after a US-registered private business jet crashed on its way to Paris today.The horrifying accident saw the single-engine Socata TBM-700 come down in Mouffy, in the Yonne department in Burgundy, at around 11.30am.It had taken off from the tourist town of Annecy, in the French Alps, and was due to land at Toussus-le-Noble, in the Yvelines department, which borders Paris.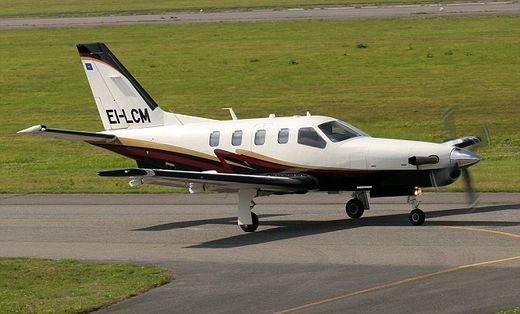 All those on board, who have not yet been identified, are thought to have died on impact with the ground.
Emergency services confirmed that the plane was registered in America, but the nationality of those on board was not known either.
The Socata TBM-700 is a high performance turboprop mainly used by business people and wealthy leisure flyers.