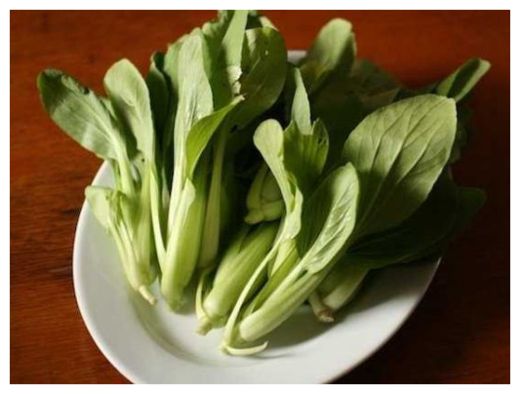 A cold snap in China hasn't gotten much attention here, but it might start to get more, as it's causing massive food inflation.
The Daily Dim Sum
translates a
Xinhua article
:
Monitoring results of the Ministry of Agriculture show that prices of 27 vegetables in the first week of 2013 increased 4.5 percent week-on-week for an average price of CNY 4.17/kg. In the past ten weeks, average price of vegetables has jumped 55 percent.
Weather.com
reports on the exact weather numbers:
China is experiencing unusual chills this winter with its national average temperature hitting the lowest in 28 years, and snow and ice have closed highways, canceled flights, stranded tourists and knocked out power in several provinces.

China Meteorological Administration on Friday said the national average was 25 degrees Fahrenheit since late November, the coldest in nearly three decades.

The average temperature in northeast China dipped to -4.5 degrees F, the coldest in 43 years, and dropped to a 42-year low of -18.7 degrees F in northern China.