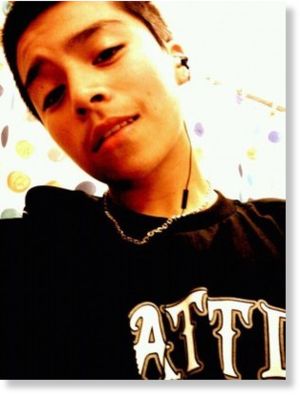 Two teen brothers have been charged with what prosecutors call the brutal murder of a 15-year-old in Tacoma.
Luis Arroyo, 16, and Cristobal Arroyo, 14, have been charged with first degree murder in the death of Hector Hernandez-Valdez. Both have pleaded not guilty.
On the afternoon of June 1, the boys' mother came home to find blood and a recycling bin in her living room, according to the Pierce County Prosecuting Attorney's Office. When she noticed towels and "reddish-brown" stains on the floor, her sons claimed to be cleaning up "chili" that they had spilled while making lunch.
When the mother went upstairs to find a boy's body lying on a sheet, she walked to a nearby police station to report the crime.
Meanwhile, police say the boys wrapped the victim's body in a blanket and placed it in a recycling bin in the alley behind the residence.
Prosecutors say the victim had come to the home to meet with the older defendant, who subsequently attacked him in an attempt to steal his marijuana and cash. While the elder of the two stabbed the victim with a knife, his younger brother attacked him with a "large nail" in the back and neck, according to prosecutors.
"The brothers then moved the victim into the bathtub to 'drain him,'" according to a press release from the prosecutor's office. "The victim was still alive and making noises. One of the brothers cut his throat to kill him."
Investigators say the victim suffered more than 34 stab wounds, and the blade of a knife "appeared to be broken off in the victim's head."
Prosecutors will charge the 16-year-old Arroyo as an adult in accordance with state law. A judge will determine at a later hearing whether to try the 14-year-old Arroyo as an adult as well.