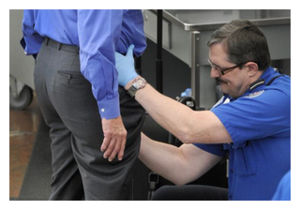 US, Washington - House members of both parties say the agency in charge of airport and port anti-terrorist screening uses ineffective tactics and treats travelers rudely.
Officials of the Transportation Security Administration told a hearing Monday they had made significant improvements and are moving away from a one-size-fits-all screening system.
Lawmakers at the joint hearing of two committees said Americans are treated like prisoners and cattle, protected by faulty equipment, patted down because of their disabilities and made to follow different rules at different times.
They said the TSA paid rent to keep faulty equipment in warehouses, even rushing to haul it away as congressional investigators were arriving.
A TSA official said the agency is expanding a program for travelers to go through a fast line if they provide personal information in advance.