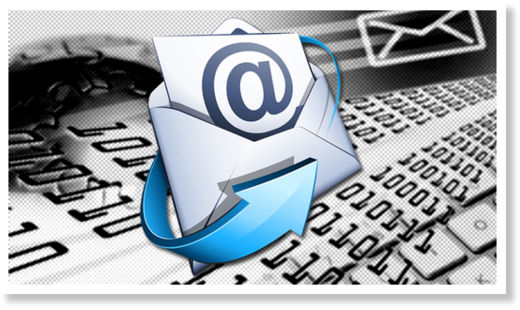 Iran's cyber defense headquarters has succeeded in making internal mail servers which would enable Iranian organizations and bodies to use local email addresses.
"One of the most important problems in the cyber arena in Iran is that many individuals and even university professors are using email services like Gmail and Yahoo and have no local email," head of the headquarters Saeed Rahimi said.
"Technical infrastructures have been built in the country and mail servers have been made at the cyber defense headquarters to manage Iranian emails," he added.
The Iranian official noted that the body also shoulders the responsibility to promote culture and education.
Iran launched a cyber defense headquarters some five months ago. The key task of cyber defense is to prevent computer worms, or as some call it cyber weapons, from breaking into or stealing data from Iran's maximum security networks, including nuclear facilities, power plants, data centers and banks.
On February 19, Iran's police chief Brigadier General Esmail Ahmadi-Moqaddam emphasized the significance of beefing up the nation's capability in countering soft threats, insisting that the Islamic Republic's cyber defense system will serve as a deterrent measure.