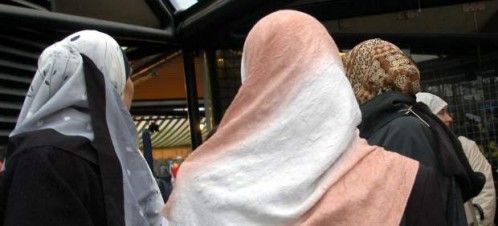 16 year old Amina's parents forced her to marry her rapist to preserve their "dignity", she killed herself to preserve her own.
The story of a 16-year-old Morrocan girl who committed suicide after being forced to marry her rapist reverberated through the Arab world on Tuesday.
Amina reportedly ingested rat poison in her hometown Larache, in norther Morocco, on the weekend as a last resort to escape her marriage and the domestic violence she experienced at the hands of her husband.
The girl's plight dates back to a year ago, when she was reportedly raped by a man 10 years her senior. After the incident was reported to authorities, the two families struck a deal in which Amina was married to her rapist to preserve her family's 'honour'. This example of a practice which is still common in some parts of the Arab world struck a nerve with many.
Tweets tagged with
#RIPAmina
spread like wild fire through social media on Tuesday as many condemned laws that exempt rapists from punishment if they marry their victims.