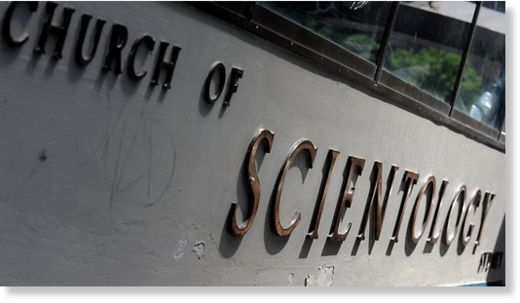 A Senior figure of the Church of Scientology has been arrested and charged with over claims she coached an 11-year-old girl to lie about sexual abuse she suffered at the hands of her stepfather.
Jan Eastgate, who is the international president of the Citizen's Commission on Human Rights, has been charged with perverting the course of justice in relation to allegations she coached Carmen Rainer into lying about the claims,
the ABC reported
.
The girl's stepfather was a member of the Church of Scientology.
Police allege Ms Eastgate threatened and intimidated her into providing false statements to police about the abuse.
The allegations were aired on Lateline last year and are backed up by Ms Rainer's mother, who claims Ms Eastgate coached them both on what to say about the allegations.
Ms Eastgate has been granted conditional bail and has been asked to surrender her passport.
She is due to appear in Downing Centre Court on June 16.