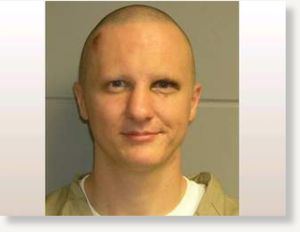 A judge in Arizona has ordered that two letters recently written by the suspect in the Tucson shooting rampage should be given to his defense attorneys but not prosecutors.
The ruling Wednesday by U.S. District Judge Larry Burns says defense attorneys for 22-year-old Jared Lee Loughner should get copies of the letters because they pertain to the attorney-client relationship.
For that same reason, Burns says the court also determined the letters should not be disclosed to the government.
The judge did not provide any details about what the letters say.
Loughner has pleaded not guilty to charges stemming from the Jan. 8 mass shooting that killed six and wounded 13, including Congresswoman Gabrielle Giffords.