The Beatles legend, 68, confirmed he has proposed to long-term girlfriend Nancy Shevell.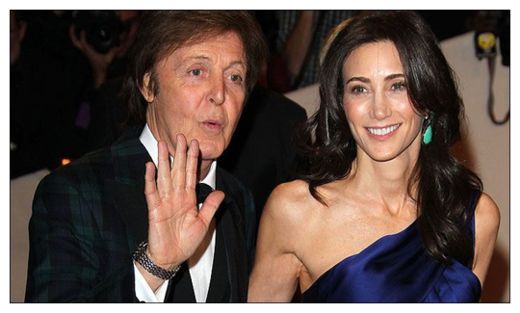 And last night, American businesswoman Nancy - 17 years his junior - said: "It's true."
Macca has been dating Nancy since 2007. Their relationship began after his bitter split from former glamour model Heather Mills - known as Mucca over her porn past.
A source told
The Sun
: "Paul's family are over the moon. He's the happiest he's been in years.
"Unlike Heather, all his kids love Nancy. It might not be long after he divorced Heather but they are truly happy together so they thought, 'Why not?'"
It will be Macca's third trip down the aisle.
The rocker married first wife Linda in 1969. They had three children together - Mary, now 41, Stella, 39, and James, 33 - before she died of breast cancer in 1998.
He also adopted Linda's daughter Heather after they were married. His second marriage, to Mucca, ended in divorce - costing him £24.3million plus payments of £35,000 a year for a nanny and school costs for their daughter Beatrice, now seven.
But the failure of his second marriage has not put him off.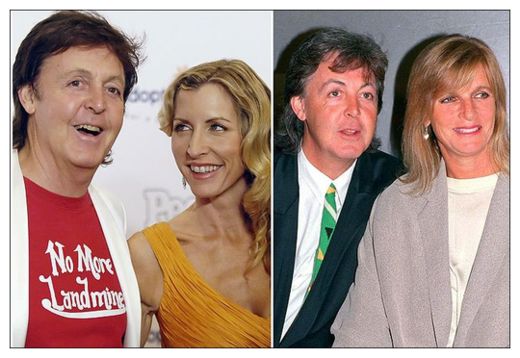 He instantly fell for Nancy, 51, when they were introduced on a trip to the Hamptons, New York, in 2007.
They were a picture of happiness when they attended the glitzy Met Gala Dinner ball in the city this week.
Macca's spokesman confirmed their engagement last night.