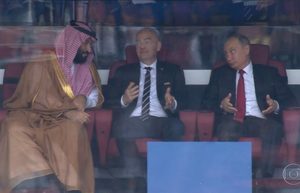 "That's life!"
A nation that is afraid to let its people judge the truth and falsehood in an open market is a nation that is afraid of its people.
- John F. Kennedy
Recent Comments
Fuck this, everytime I post anything with 'Hamas' in it I will replace it with 'the Bogeyman' because it makes about the same sense....
---
Six cents ends this and with hardly any mess if one shoots straight down [Link]
---
I hope that some of that important documents in storage have been replicated and kept somewhere else that's safe. More importantly, I hope that...
---
It's rare to see me ready to hang a defendant, but . . . argh! . . . Also, I LOVE the latest kindergarten language absurdity in the new legal term...
---
In Florida, the law (was - this is from 20? years ago) the written law stated that a child's mom had 4? years from birth to prove paternity....