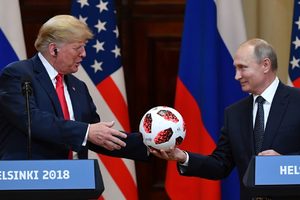 So much winning
Just look at us. Everything is backwards. Everything is upside-down. Doctors destroy health, lawyers destroy justice, universities destroy knowledge, governments destroy freedom, the major media destroy information, and religion destroys spirituality.
- Michael Ellner
Recent Comments
those who say they are Jews but are not and are OF their father the devil. He was a lair and murderer from the beginning and HIS will (((THEY)))...
---
How is the news of a missing man "High Strangness"?
---
Moqui marbles. [Link] Note in the article how they've found similar concretions on Mars. The landscape on Champ Island looks a lot like a NASA...
---
The democrats will keep pushing her up to the podium until she strokes out and croaks on camera. These career politicians all need to retire. More...
---
Sandstone makes a terrible bearing material. And Eleanor is likely to have been a lot closer to the truth about where they came from.