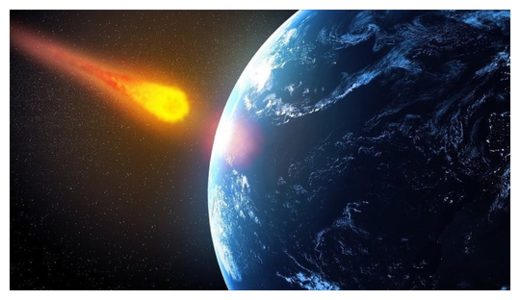 People using telescopes to stare at the night sky on December 20 or 26 might see a distant light traversing the heavens, but proclaiming it as a harbinger of a New Testament rerun would be unwise.
The
European Space Agency's
Near-Earth Object Coordination Centre advises that on neither night will the Star of Bethlehem be visible, but an asteroid very likely will be.
On December 20 a 300-metre-wide rock known as (216258) 2006 WH1 will whizz by. Six days later, (310442) 2000 CH59 - a bit bigger, at 400 metres - will do the same.
There is, however, no cause for alarm, given that both will remain at least 15 times the distance from the Earth to the Moon away. (Any relationship between either and newborn messiahs will thus be coincidental rather than causal.)
This is a rather more comforting route than those taken recently by five 10-metre-wide objects, and a single two-metre object, all of which, the ESA reports, came within half a lunar distance of Earth in the first 10 days of November.