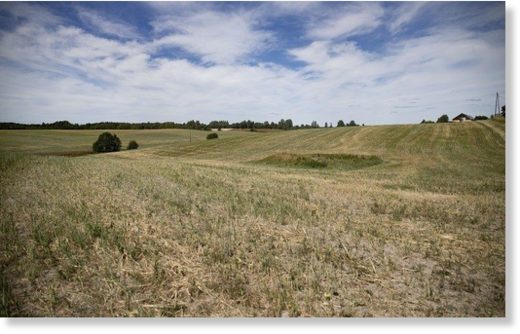 Preliminary calculations in Norway showed
crop damage caused by drought this summer might worth 1.1 billion kroner
(133.7 million U.S. dollars), news agency NTB reported Friday.
"This shows what extremely demanding situation we are in when there are such big damages. It says both about the challenges of the farmers and how solid the compensation scheme for crop damage is. It will cover these costs," Minister of Agriculture and Food Jon Georg Dale said.
Grass and grain producers in southern Norway will apply for state compensation of more than 1 billion kroner, while potato, vegetables, berry and fruit producers will probably seek compensation of around 60 million kroner, NTB wrote.