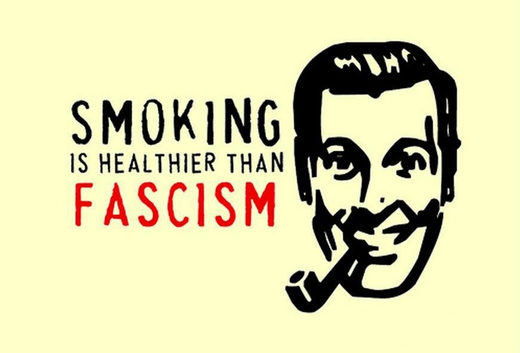 The Queensland Government is concerned the air is not fresh enough in national parks, citing air quality and passive smoking as key reasons for a partial smoking ban that comes into force tomorrow.
National Parks Minister Dr Steven Miles said the new restrictions applied to people near picnic tables and barbecues to toilet blocks, jetties and information shelters in the state's 272 national parks and campsites.
"These new rules will make the air fresher where people are congregating in our national parks," he said.
Queensland's chief health officer Jeannette Young suggested the bans would help prevent passive smoking. "We know that 2 per cent of those 3,700 Queenslanders who die each year from smoking have never actually smoked themselves," she said.
She acknowledged other states had enacted a total ban on smoking in national parks, but said it was important to focus on areas people congregate.