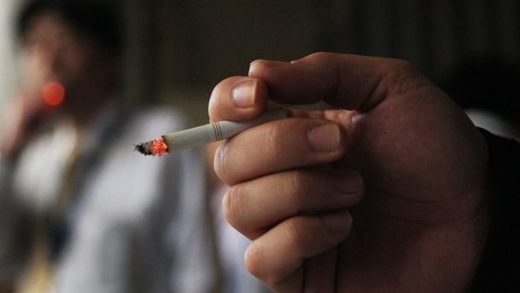 The Health Ministry is seeking to expand the ban on smoking in public places to several currently exempted venues, including outdoor events, sports fields and playgrounds.
The rules have been submitted to the Knesset Labor, Welfare and Health Committee and will take effect once the committee approves them.
Aside from the ban on smoking at open-air events, which tend to be very crowded, the new rules would also ban smoking everywhere in hospitals - though they do allow hospital directors to designate certain areas as smoking areas.