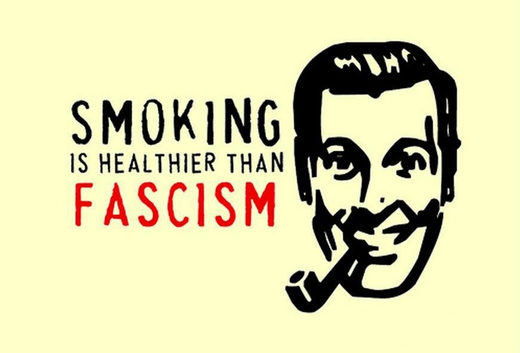 A new poll from an anti-smoking group in Kentucky,
one of the nation's largest tobacco producing states
, says 71 percent support a statewide smoking ban for most public places.

Comment: As we all should be aware by now, remembering the polls telling the world that Killary was going to win the election by a huge margin, pollsters can produce almost any result they want in their polls. It depends on who you ask, how many people you ask, what questions you ask, what questions you don't ask and how you ask the questions. With these variables, decide what answer you want and then craft your poll accordingly. This poll was commissioned by an anti-smoking group so no surprise with the end result.


Anti-smoking advocates hope the poll will fuel a push for a public smoking ban in a state that leads the country in the number of tobacco-related cancer cases per 100,000 people.
But working against them is the state's population of smokers and the state's long history of tobacco farming that has sustained generations of voters.
Click here to see the
Kentucky Health Issues Poll.
Source: Associated Press