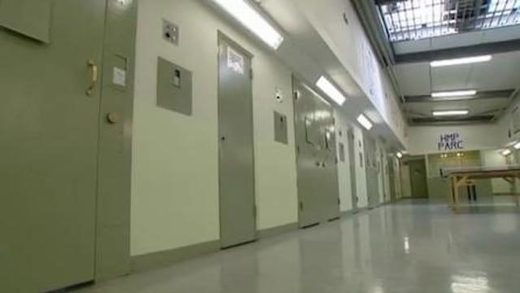 A rise in the number of violent and self harm incidents at Parc Prison could be linked to the smoking ban, a review has found.
The report said the ban at the Bridgend site had been well-managed and some prisoners had since stopped smoking.
But it said tobacco and other contraband was still getting in and it was concerned about drones being used.
The prison's director Janet Wallsgrove said the number of violent incidents increased but were now dropping.
Although no analysis has been carried out, the review said the ban "might be a factor" in the rise in violence.