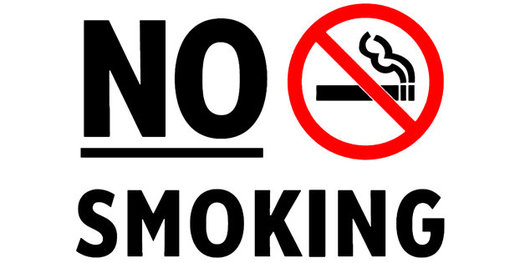 The IDF is attempting to wipe out smoking among troops and has decided to implement recommendations put forward by the Medical Corps. The move comes as a response to recent studies showing that 4 out of 10 IDF soldiers start smoking by the time they finish their mandatory service.
According to the new plan, the IDF will ban selling cigarettes at 56 bases from where soldiers return home every night and is also considering extending the ban to bases where soldiers sleep for extended periods of time.

The IDF will also significantly limit the designated smoking areas on bases and will enforce a strict disciplinary policy for those caught smoking anywhere else. Soldiers smoking in non-designated areas can expect harsh consequences, such as restricting leave.