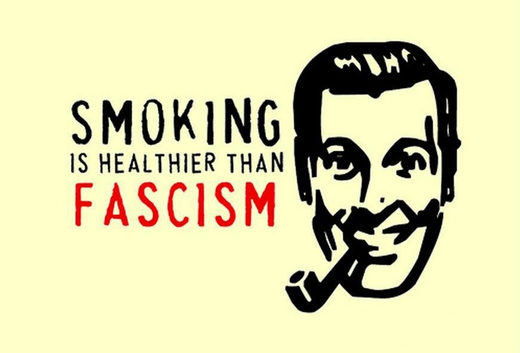 Comment: "If you want a picture of the future, imagine a boot stamping on a human face - for ever." George Orwell, 1984


A cigarette can linger several days in the body and
beginning this month it's enough to disqualify job applicants at Anne Arundel Medical Center
.
Comment:
So along with being unable
to
smoke
virtually
anywhere
, you'll now be unable to get a job if you smoke. The war and discrimination against smokers continues.
The Annapolis hospital has announced it will test the urine of applicants for signs of tobacco
. Fail the test? Lose the job, though applicants may apply again for testing after six months.
"We are role models for the community," hospital spokeswoman Kelly Swan said. "We care about our employees and want them to live healthy lives."

Comment: How about testing them for trans fats? Or eating fast food? Or excessive sugar consumption? How about gluten? Or binge drinking? Or a wide variety of other things that are detrimental to people's health? Even if smoking were harmful, which it's not, this clearly has nothing to do with wanting their employees to live healthy lives: