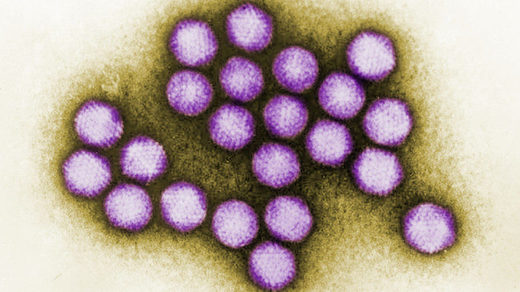 Six children have died and multiple others have been infected after a "severe outbreak" of a life-threatening adenovirus at a New Jersey health facility.
The children were infected with the virus at the Wanaque Center for Nursing and Rehabilitation in Haskell, which houses a rehabilitation center, a nursing home for elderly people and a pediatrics unit.
Adenoviruses are the cause of everyday infections like the common cold, bronchitis, pink eye and respiratory tract infections, but the highly contagious viruses can be much more dangerous to people with already compromised immune systems.
The New Jersey Department of Health confirmed 18 cases of the virus on Tuesday, saying in a statement that the strain of the virus has been "particularly associated with disease in communal living facilities."