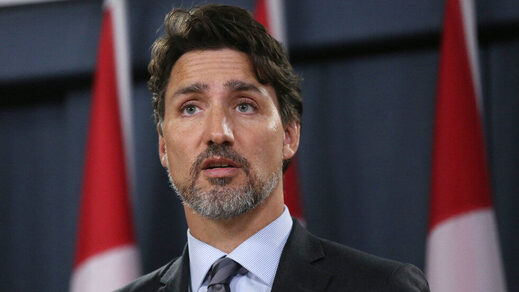 Canada's pointless prime minister is a vacuous, self-aggrandising, borderline despot incapable of even keeping up the pretence he cares a jot about the people unfortunate enough to be governed by the privileged charlatan.
Just weeks post federal elections, the muppet PM of Canada, Justin Trudeau, has given up all pretense of being a serious politician and instead returned to his norm of
idiocy
,
offensive gaffs
,
scandals
, and increasing the authoritarianism Canadians have endured the past 18+ months
(but which Trudeau and other leaders
have flouted
).
On September 30, the day of Canada's newly-established National Day for Truth and Reconciliation, instead of himself abiding by the words of his (clearly-scripted and hollow)
statement
, Trudeau skipped off West to hit the waves and walk on the beach with his wife and kids.