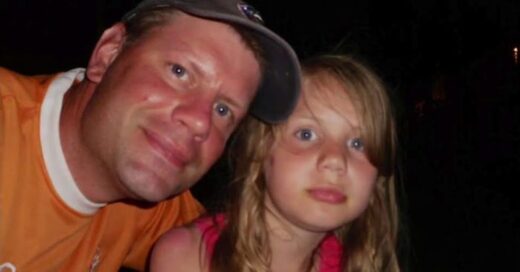 There is a man in Canada who can only be alluded to as He Who Shall Not Be Named: Robert Hoogland. For the sake of natural justice, it is important to speak this man's name. He is now the Canadian state's prison of conscience.
The warrant was issued by a judge for the arrest of a father for calling his biological female child his "daughter," and referring to her with the pronouns "she" and "her."
Hoogland is a father to a gender non-conforming biological female 14-year-old who identifies as transgender and prefers the use of male pronouns.
Hoogland has repeatedly called this person his daughter, though the court has forbade it.
On Tuesday at 10 am Vancouver time, Hoogland surrendered himself to the court in response to the Attorney General of British Columbia's warrant for his arrest for contempt. He was then arrested and jailed.
The warrant was issued by Judge Tammen on March 4, 2021.