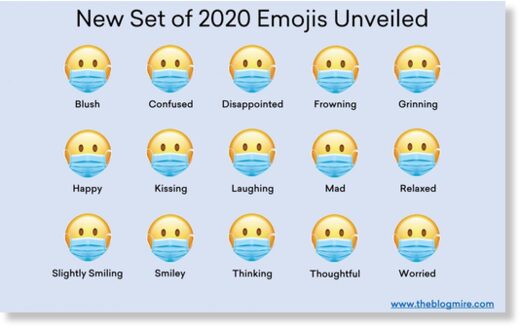 When I wrote back in March
that Britain as we knew it was finished
, I did so for three main reasons:
Firstly,
the mass quarantining of millions of
healthy people
for (almost) the first time in history, for a virus that is not remotely deadly to them (and yes this was known in March), could not possibly be a medical necessity and must instead be for some other reason. I say "almost", because there was one other short-lived attempt at the mass quarantining of healthy people in Mexico back in 2009,
but that experiment ended after less than three weeks
, when the Mexican Government came to its senses, realising the immense social and economic harm it would do to their country.
We are not nearly so fortunate, and have now been subject to our Psychological, Economic and Social Trial (PEST) for 8 months, including two pointless national Lockdowns; Maskup, which is designed to perpetuate fear, test our compliance, and have us walking around like humiliated prisoners; along with utterly absurd diktats, such as the Rule of Fiddlesticks or whatever it is called.
If anyone still seriously thinks this was done for health reasons, there are — I understand — a number of bridges going cheap on Ebay.
Secondly,
the suppressions placed upon the people, under the absurd claim that we can control viruses, was
bound to be
far longer lasting than we were being told, since coronaviruses don't just disappear. And because they don't disappear, the changes to the social, economic and psychological state of people, families, communities and whole nations were
bound to be
seismic and even epochal in nature. And so it is turning out to be.
2020 is not just another year; it is the start of a new era, and a sinister start no less.
Thirdly,
it became quite clear to me a long while ago that Western societies have moved from a state where people could be reasonably confident that what they were being told by Governments and the media had at least some basis in reality, to one where
reality itself was being shape-shifted and manipulated to such an extent that it is now largely impossible to be sure of what is and isn't real in the civic sphere any longer
. We now live in the World of Unreality, where truth is buried and obscured by a quite obscene mountain of lies and deception.