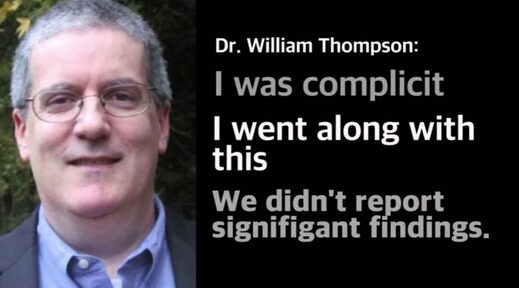 Here is the full statement by current CDC Senior Scientist on Vaccine-Autism questions: Dr. William Thompson. Stay tuned to this website for an update on the story, soon.
I regret that my [CDC] coauthors and I omitted statistically significant information in our 2004 article published in the Journal of Pediatrics.

My primary job duties while working in the immunization safety branch from 2000 to 2006 were to lead or colead three major vaccine safety studies. The MADDSP MMR-Autism Cases Control Study was being carried out in response to the Wakefield Lancet study that suggested an association between the MMR vaccine and an autism-like health outcome. There were several major concerns among scientists and consumer advocates outside the CDC in the fall of 2000 regarding the execution of the Verstraeten study.