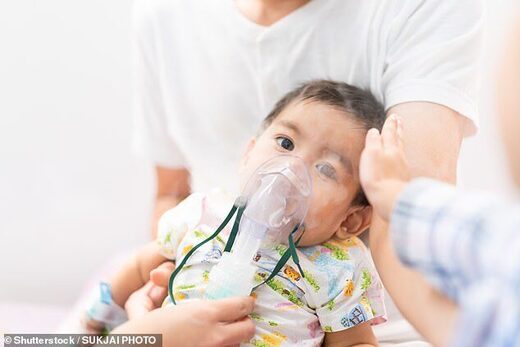 Australia is being attacked by a devastating 'multi-demic' assault from a vicious cocktail of viruses, according to a top medical expert who says the threat has been
caused by lockdowns reducing our natural immunity
.
The population's defences against the range of different viruses and illnesses that proliferate in winter has been reduced by the very isolation measures which were meant to help in stopping the spread of Covid.
Now the rapid spread of bugs is being fuelled by cold, damp winter conditions, combined with staff returning to offices and commuting on packed trains and buses.

Comment: This happens every year, however the difference this time is it follows nearly two years of draconian lockdowns, and the experimental injection roll out.


And that's on top of the new, more infectious Omicron variant BA.5 which is sweeping through the population.