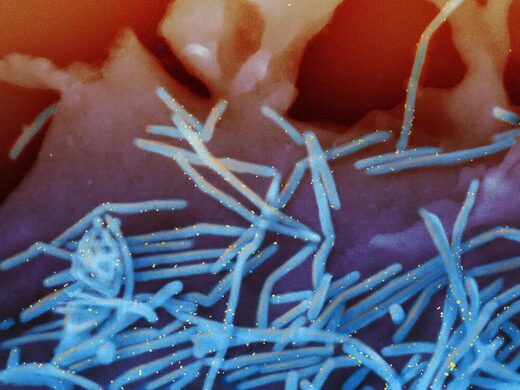 The U.S. approved the first vaccine for RSV on Wednesday, shots
to protect older adults against a respiratory virus that's most notorious for attacking babies
but endangers their grandparents, too.
The Food and Drug Administration decision
makes GSK's shot, called Arexvy, the first of several potential vaccines in the pipeline for RSV to be licensed anywhere
.
The move
sets the stage for adults 60 and older to get vaccinated this fall — but first, the Centers for Disease Control and Prevention must decide if every senior really needs RSV protection or only those considered at high risk
from the respiratory syncytial virus. CDC's advisers will debate that question in June.