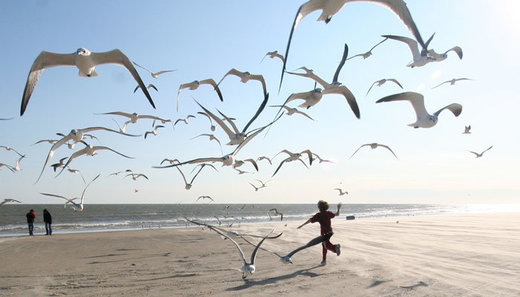 Introduction:
The field of positive psychology is providing valuable insights on exactly how our emotions influence our physiology. One are of body function that is very closely tied to our emotional experiences is the functioning of our immune system. Our emotional state not only influences how well we are protected from infection, but also the degree of
inflammation
that we may suffer from. Two new studies have found that the most powerful emotion in fighting inflammation is the feeling of awe.
Background Data:
While there have been a lot of studies on the impact of emotions on physical health, in general, these emotions are most often all lumped together. Negative emotions like grief, sadness, shame, fear, and anger are all viewed as having pretty much the same effects. The same is true for all positive emotions grouped into the general category of optimism or positive mood.
What needs to be answered is if all positive emotions are created equal, or is there a way to boost certain body functions by focusing on experiencing more of a particular positive emotion.