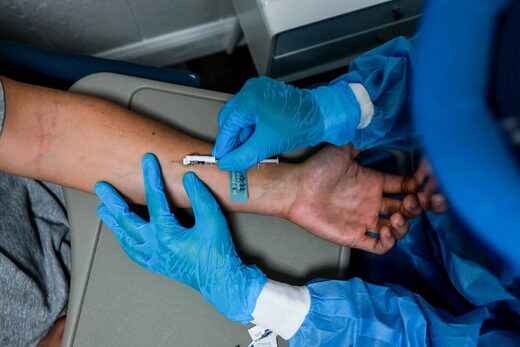 The claim that skin-to-skin contact during sex between men, not intercourse itself, drives most monkeypox transmission is likely backward, a growing group of experts say.
Since the outset of the global monkeypox outbreak in May, public health and infectious disease experts have told the public that the virus is largely transmitting through skin-to-skin contact, in particular during sex between men.
Now, however, an expanding cadre of experts has come to believe that sex between men itself — both anal as well as oral intercourse — is likely the main driver of global monkeypox transmission. The skin contact that comes with sex, these experts say, is probably much less of a risk factor.