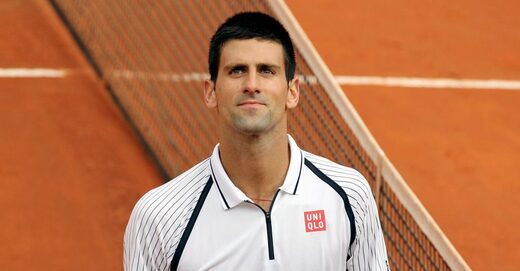 In revoking Novak Djokovic's visa for refusing the COVID vaccine after fully recovering from the virus just last month, Australia has abandoned the science of immunology.
Australia has a renowned and glorious history in immunological science. In fact, I would go as far as to say that if there is an immunological "city on the hill," it was Australia.
From the storied
Walter and Eliza Hall Institute
to the
Garvan Institute
, to prominent Australian Nobel laureates and founding fathers of immunological science (Sir Macfarlane Burnett, Jacques F.P. Miller and Peter Doherty) to contemporary leaders of immunological science (
Jonathan Sprent
,
Christopher Goodnow
and
Jason Cyster
), Australia has been known as the mecca of immunological thinking and science.