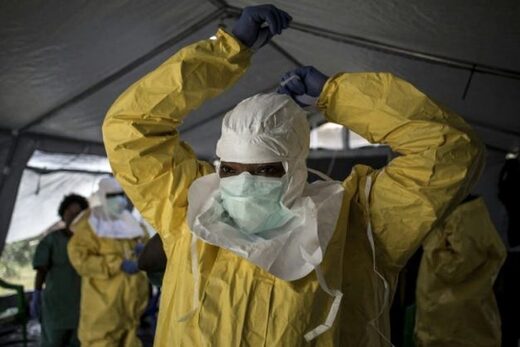 Thirty-one people have died in an outbreak of plague that erupted in northeastern DR Congo three months ago, health officials and experts said on Friday.
"We have more than 520 cases...
of which more than 31 have been fatal," Patrick Karamura, health minister in
Ituri province, where plague is endemic
, told AFP.
The cases are the bubonic form of the disease, except for five cases of pneumonic plague and two of septicaemic plague
, he said.