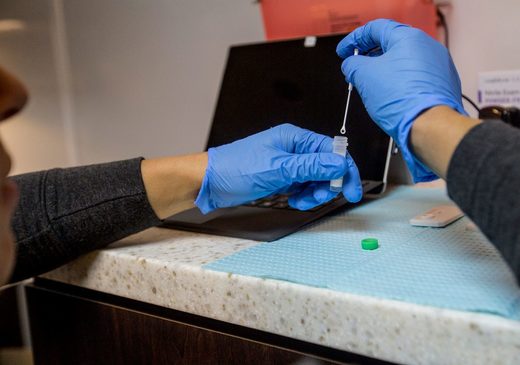 California's rates for sexually transmitted diseases have hit record highs and San Francisco's numbers are even worse, according to recent data released by the California Department of Public Health.
In the last five years, California's rates of gonorrhea, chlamydia and syphilis have increased 45 percent.
In 2017, the number of people in The City affected by syphilis increased 25.5 percent, which translates to 292 new cases in The City, compared to 20 percent statewide. The 970 new chlamydia cases in The City resulted in a 12 percent increase compared to the state's 9 percent jump. However, the local increase in the number of gonorrhea cases, 10.7 percent, to 554 new cases, was not as dramatic as the state's 16 percent spike.
The San Francisco Department of Public Health is pushing for people to use more condoms and working to increase access to screenings, according to Dr. Susan Philip, director of the department's disease prevention and control branch.
"We're going to have to be really innovative," Philip said. "Remind people about the basics like condom use and also offer new ways for people to access that screening and treatment if needed."