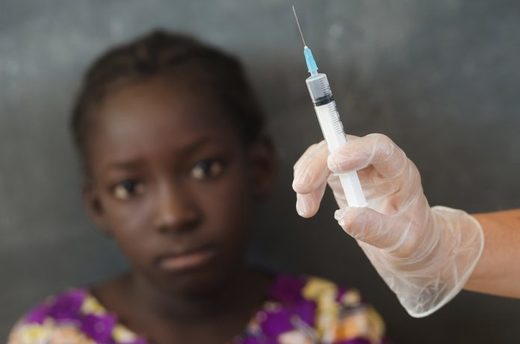 (Note from Erin: Good news! Not only is ABC news linked here, but so is NBC news who explains why the flu shot is "lousy" in their title, (see below) and basically "useless" to those over 65. Wake up America. Countless MDs (including the head of Cleveland Clinic) are calling out the dangerous adjuvants that can injure, harm and even kill you or your family in this dangerous ineffective vaccine.
You may be seeing some false articles written on the fake site that has fallen from grace this past year: Snopes. Sadly they have not done the research we have. You might be familiar with them because of their court battles for allegedly defrauding their own company, for illegal activity at that! I'm not sure if they are attacking us with so much vitriol because we reported on that (along with many mainstream sources),
if it's because they need money
, or if it's something else (someone even asked me if I had ever dated the guy to deserve all this, uh, no) but their seething hatred for Dr Mercola and me is clear. What we do know is they are pro-Pharma, pro-Big Oil, pro Fracking and anything pro-Business. They don't support the people and had to beg for money this past year on the internet (yes, they were about to get shut down with good reason).
You can read about Snopes begging for money publicly in the New York Times.
We also realize that Snopes has sent most of our detractors and downright vicious trolls to this article as well. No surprise there.
We talked at length with the editor who interviewed the health department official that gave the quote. They confirmed she did make the surprising statement.
(HOWEVER, when Snopes reached out to her, they heard only crickets,
"...though our request for comment from Treague has not been returned."
1)
I am not at liberty to share what their reaction was, but let's just say it was very clear that it was surprising to many. You can see it's reflected in their headline as well, which raised eyebrows. They too received much feedback about this controversial headline, which many PhDs in science and MDs have said they fully support - minus the part about receiving the vaccination regardless of the inefficacy. Thank you in advance. Founder, Erin Elizabeth)