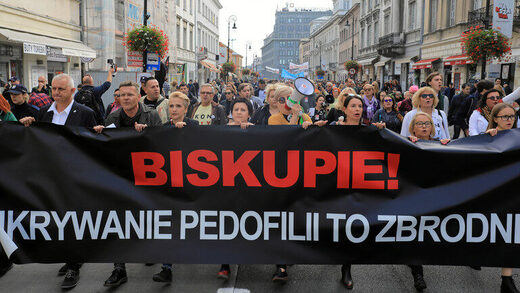 Nearly 30% of all sexual offences against minors in Poland are linked to representatives of the clergy, the State Commission on Pedophilia revealed in its first report.
The commission, which was established by the government in 2019
, shared the results of its work on Monday in a 250-page
paper
.
The experts
examined 349 pedophilia cases during this period,
with priests being suspects in around 100 of them. More than 50 of these cases have been forwarded to the Prosecutor's Office, the report said.