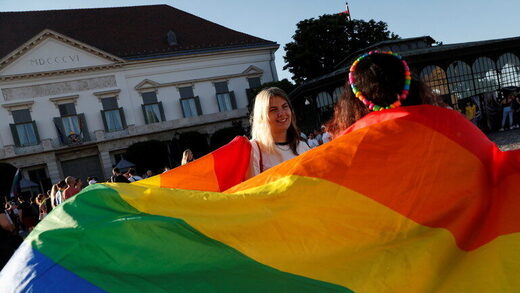 Hungary's parliament passed a resolution on Tuesday which will empower the government to hold a referendum on LGBT issues, raising Prime Minister Viktor Orban's anti-LGBT campaign to a new level as he heads into a tough election race next year.
Orban, a nationalist who has been in power since 2010, this year proposed a referendum on ruling party legislation that
limits schools' teaching about homosexuality and transgender issues, stepping up a culture war with the European Union
.
Facing his first competitive election in more than a decade, nationalist
Orban has sought to promote social policies that he says safeguard Christian values against Western liberalism, putting gender issues and what he calls LGBTQ propaganda at the centre of his campaign along with migration
.
Parliament voted on four referendum questions one by one, passing them with Fidesz's ruling majority.