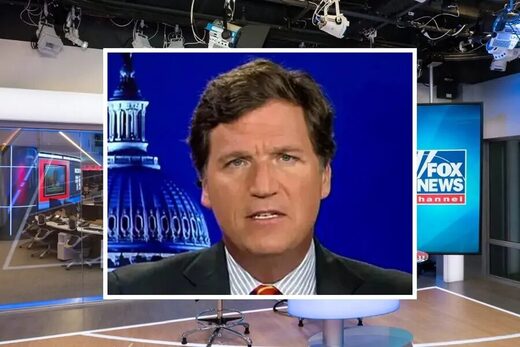 On Wednesday morning, Real America's Voice broke a HUGE story.
Ed Henry and Karyn Turk, hosts of the popular morning show "American Sunshine" on Real America's Voice, reported on a new rule at Fox News: NEVER SAY "Tucker!"
It feels like a Harry Potter movie now... "He who MUST NOT be named."
"I want to quickly get to another point about Fox News," the host of the morning show said.